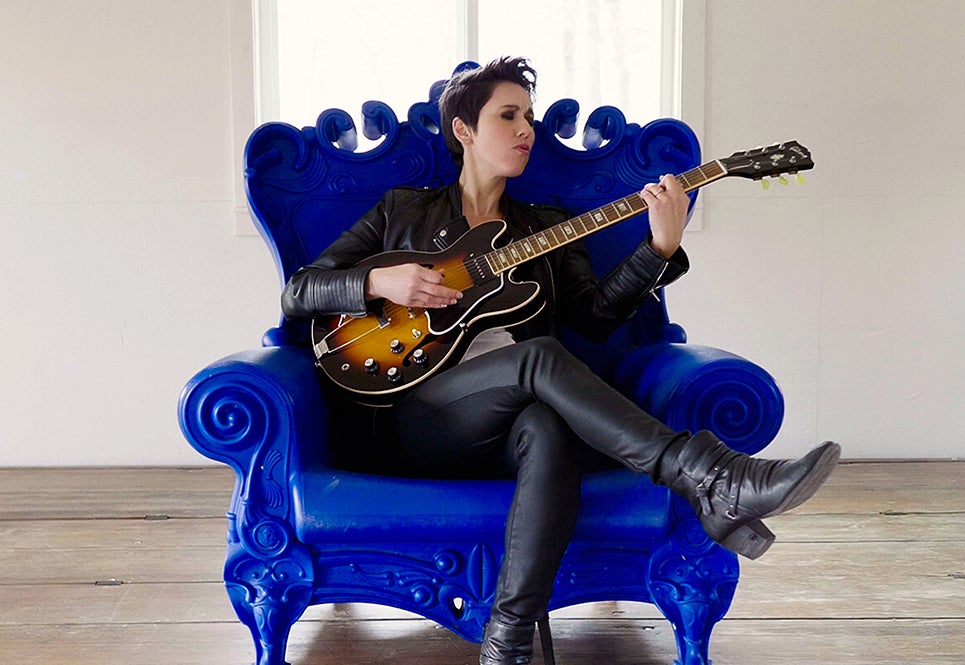 Mar
15
-
21
, 2021
Virtual Performance
Act one Family: Gina Chavez - Music for Children
Mar
15
-
21
, 2021
Virtual Performance
Act one Family: Gina Chavez - Music for Children
Gina Chavez's music is a passionate collection of fun and upbeat bilingual songs traversing cumbia, reggaeton, folk, and soul taking audiences on a journey to discover her Latin roots through her award-winning music and stories. Gina has created expressly for Wharton Center audiences a show for children blending her incredible voice and brilliant musicianship.
Gina Chavez is a 12-time Austin Music Award winner, including 2019 Best Female Vocals and 2015 Musician of the Year.
"Her voice stops you in your tracks…" -National Public Radio
Appropriate for ages 5-10.
This performance will be available for viewing at any time between March 15 & March 21, 2021, through the secure link provided after registration.
Additional Ticket Information
YOU MAY
ALSO ENJOY: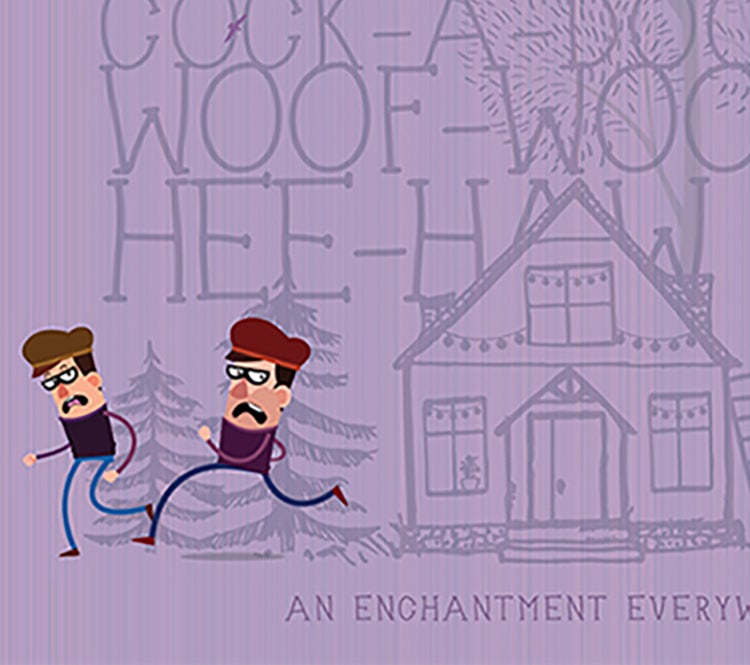 Enchanted Theatre Company