Feb
22
, 2020
Cobb Great Hall
Parsons Dance SFP
Sensory-Friendly Performance
The exuberant personality and joyous movement of Parsons Dance fuses the movement of modern dance with the discipline and precision of a classic ballet company. Known for engaging and uplifting works of incredible artistry, Parsons Dance was formed by dance legend David Parsons, whom The New York Times called "one of the great movers of modern dance." This athletic ensemble creates a spirited evening of dance for all ages.
"Parsons and his company are one of the hottest tickets in contemporary dance… they are all terrific performers, energized…Parsons provides choreography that's consistently intelligent, witty, well-crafted, and humane." —The Toronto Star
Helpful Tips and Documents

Lobby and Cobb Great Hall doors open at 1pm.
Please join us in the Grand Foyer for pre show craft activities starting at 1pm. These activities are suited for multiple ages and abilities. The activities will be available throughout the entire show.
The performance is approximately 1 hour, with no intermission.
There will be an After Chat directly after the performance. Patrons wishing to stay and participate can stay in their seats.

Security

The safety and security of all Wharton Center patrons, artists, staff and volunteers is our top priority. Important security information is listed below.

Entry into the building will be limited to the Bogue Street (front) entrance and the Atrium entrance adjacent to the parking ramp.
All patrons entering the premises will be asked to pass through a metal detector and will be subject to bag checks.
Prohibited items include, but are not limited to, firearms and weapons of any kind (including pocket knives) and oversized bags including backpacks. View a list of additional prohibited items.
Plan your arrival to allow time for security screening.

For more details, view Wharton Center's Security page

Sensory-Friendly Performances

Wharton Center, in collaboration with a variety of MSU and community partners, is creating an initiative to provide a supportive and welcoming environment that will make live theatre accessible to those with autism spectrum disorder (ASD), developmental disabilities, sensory processing disorder, and other sensory-sensitive people and their families.
YOU MAY
ALSO ENJOY: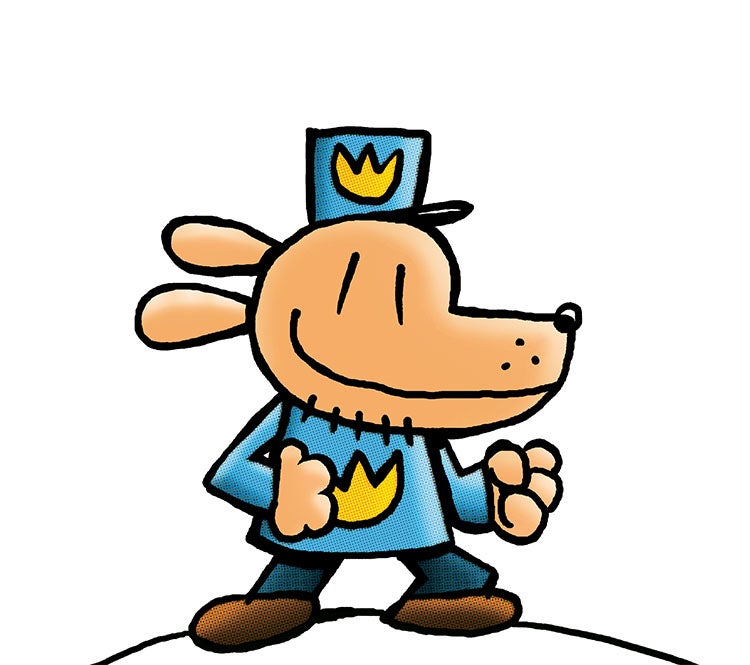 Sensory-Friendly Performance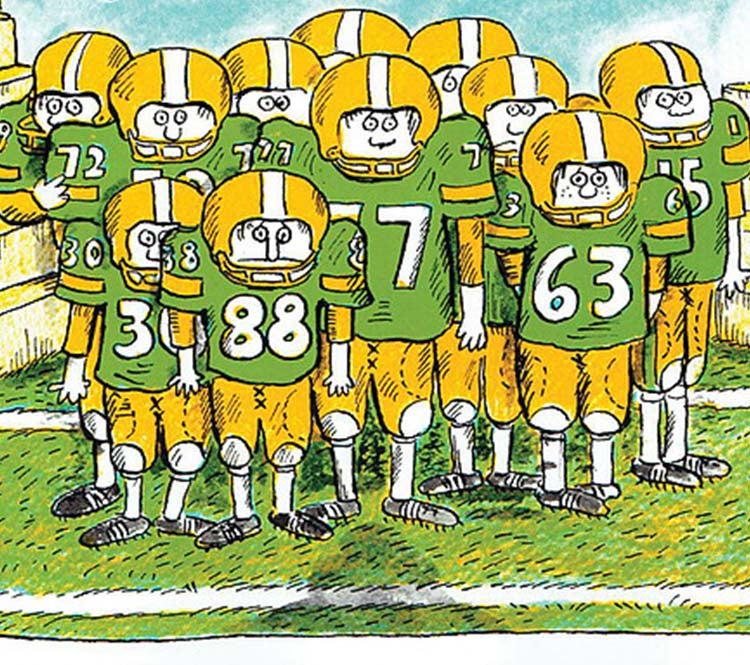 Sensory-Friendly Performance